SharePoint upgrade
Upgrade? Not a problem
Planning to upgrade /migrate your SharePoint?
SharePoint upgrade can be a pleasant process if it's done right. Since upgrades are done on production machine, any small glitch can take down servers for days together. At Acesoft, from years of experienced, we know exactly what needs to be done to upgrade your systems to most modern SharePoint version.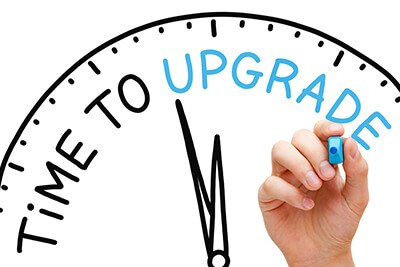 SharePoint upgrade process
Some basic steps which Acesoft follows when upgrading SharePoint
We back up all content and config data.

We help you to plan for downtown during an upgrade to SharePoint latest version.

We identify and evaluate the customization in your environment, and determine upgrade plan.

We plan well in advance for the space and time that is required to upgrade to latest version.

Coordinate and communicate with the upgrade team, site owners and users, and stakeholders.

Make sure that your environment is in a healthy state after the upgrade and remove old references.